Sunshine told me that I first started this website exactly a year ago from today ie. Today is my website's first birthday! Yay! Happy Birthday! <3 This calls for some rainbows in life!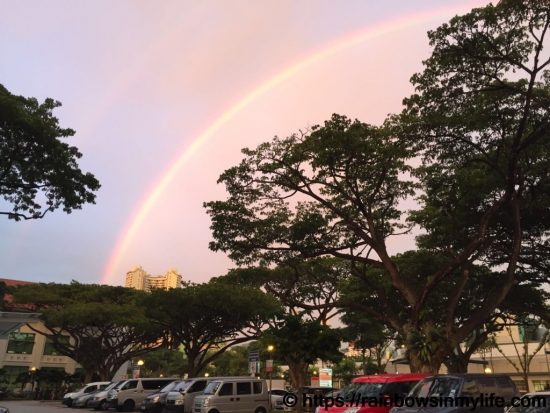 Wow. I am a little surprised by myself to keep this up and running for a year already! The results have been modest: I am slowly gaining more views here. Thank YOU! =D Seeing that I slowly have more views makes me most excited and flattered! *shy* haha. Sunshine and I both thought that I would just be interested and hyped up for the initial few months and let the website die down after that but hey, it turns out that Sunshine and I were both wrong! I am happily recording all my important events here and Sunshine is also actively involved in making the website a better place to visit. =)
This calls for a celebration! Hence, last Sunday, I persuaded Sunshine to buy me a cake to celebrate the website's "birthday"! (It was actually just an excuse to eat cake but Sunshine obliged!) I had been wanting to eat this strawberry shortcake from Four Leaves ever since I first tried it last month! The sponge cake is soft, the cream is sweet yet not too coying that I had to control myself from finishing all the cream. Hehe.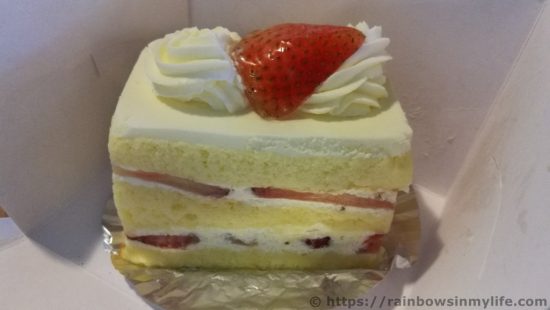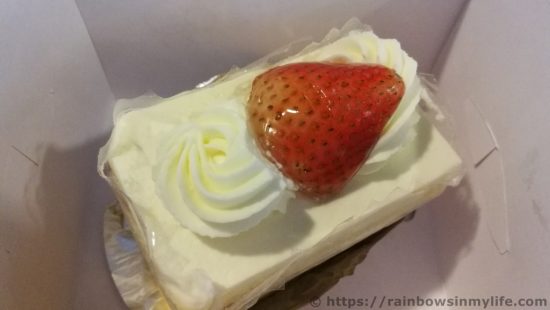 Enjoy reading! =)