Long long time ago after I got proposed to, I went to the Registry of Marriages (ROM) website to read more about the procedures to getting married in Singapore. I learnt that to get married, the couple has to file their marriage first. The earliest date that one could file their marriage was three months before their intended wedding date and the latest date would be 22 days before the intended marriage date. For couples intending to have their marriage registered at the Registry of Marriage (ROM), they would have to be one of the 20 couples allowed to be married on-site per day. Hence, when Sunshine and I originally thought of registering our marriage at the ROM, I had mentally noted down the earliest date that we could file our marriage so that I could choose a timing I wanted to get married. However, this became irrelevant after we decided to hold our ROM ceremony at Novotel. Sunshine filed our marriage on 1 Sep 2017.
Fast forward to Sep 2017… Sunshine was informed by the ROM that we had to visit the ROM for our document verification. As I did not want to take leave on the date assigned to us for our document verification, we managed to change the date online to a date convenient for both of us. We brought the following documents with us on the day of our document verification:
Filing Instruction
For Groom and Bride – Original NRIC
Signed "Invitation to Solemnise a Marriage" form and
The photocopies of our fathers' NRIC
After declaring that we understood the importance/significance of our marriage and confirming that we were not coerced into it (among many other things), we received the following documents:
"Confirmation of Marriage Licence Issued"
Certificate of Marriage
Marriage folder and checklist
The whole process (including waiting) took us about 1 – 1.5 hours. One more thing completed!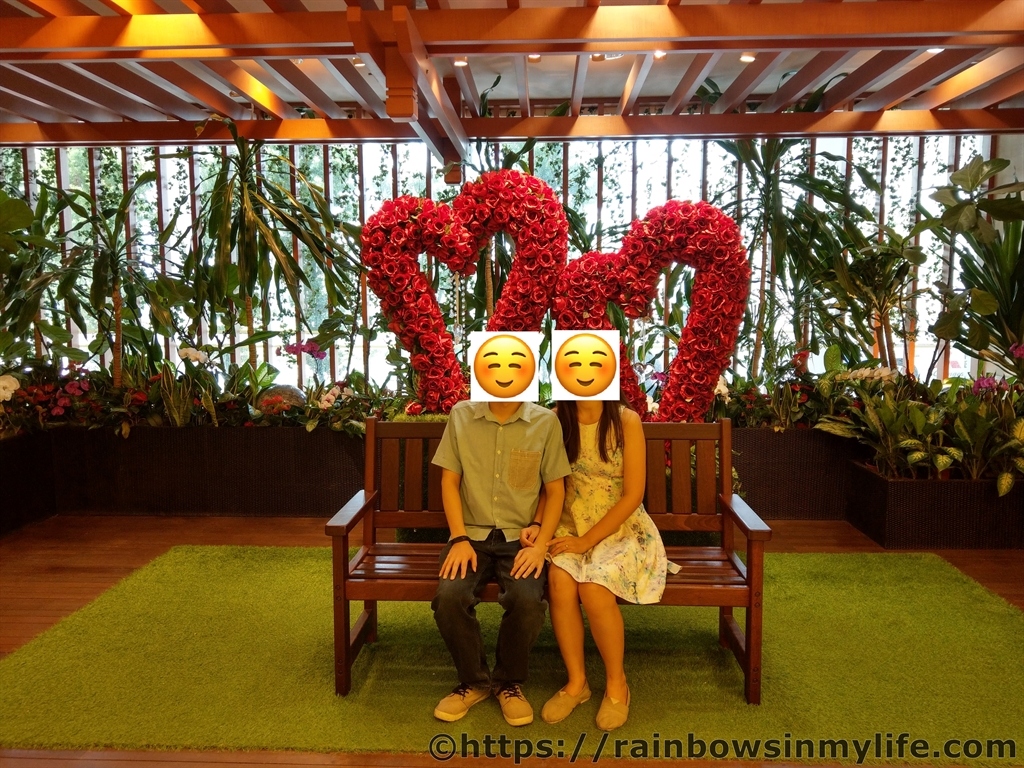 Read Wedding Planning Chapter 21 – Trip to the Bridal Shop here.
Read Wedding Planning Chapter 23 – Wedding Day Part 1 here.